1. Tell your coach or someone you trust
And let them tell your team mates. For once, they're allowed to talk behind your back!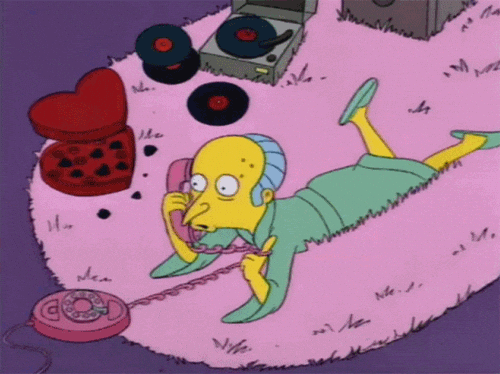 2. Wear something with rainbow colors during training and games
From rainbow laces, socks to swimming cap, tape or a rainbow captain armband (see our shop!).
It's colorful, cool and an easy way to let your team know!
3. Just take your love with you during a game and introduce them afterwards
People won't make a big deal of it if you don't. One point of attention: be sure someone frames it when you score.  😉
4. Ask for a talk in the dressing room after a training
Here you can tell your story or let someone else do it for you. This can be followed by a group chat and a question round.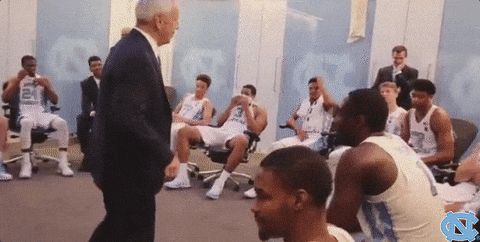 5. This is more subtle: wear a shirt or clothing piece with the name of your LGBTQI hero
Maybe a soccer shirt of Abby Wambach or Robbie Rogers?
A running uniform of Chris Mosier or swimming cap of Tom Daley?
6. Invite your team mates to a party you heard of
When you're there, it turns out to be LGBTQI party… oops 🙂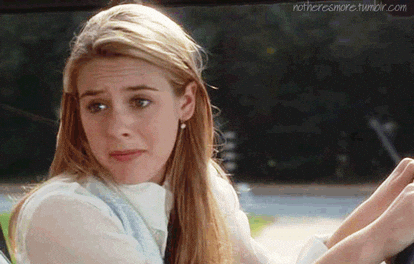 7. A little to anxious to do it face to face?
You can also post something on social media, maybe in a separate team group?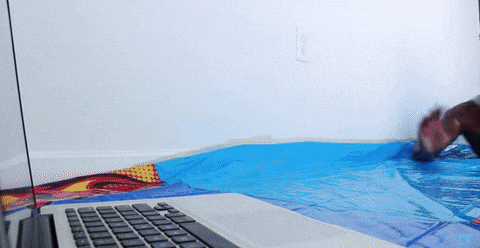 8. Use the help of teammates in your club who are already out
They can comfort you and spread the news, because there's nothing wrong with that!
9. Drop a gay or trans magazine, book or movie out of your sports bag.
Someone will surely recognize it…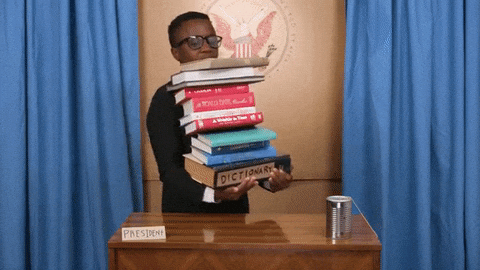 10. For the real brave ones out here
Wear a shirt with Proud to be gay / trans / queer / … or Out For The Win (see our shop!) underneath your uniform.
When you score a goal or win your game, you can take off the shirt of your uniform and spread the message!